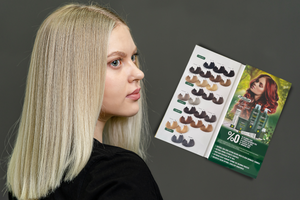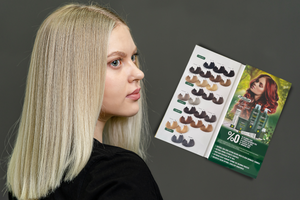 MATTIE provide the hair industry with a safer and more sustainable hair products
We strive for a future where hairdressers around the world can practice their profession without harming their own, their clients' and the planet's health.

We prove that less chemicals in professional hair products give better results.
MATTIE IS BORN IN
THE NETHERLANDS
Mattie is a Dutch (🇱🇺) brand, developed in The Netherlands, but it's available in all countries.
The Netherlands is one of the world's leading countries within renewable energy and sustainable living. Wanting to do more for nature and empower people with the healthiest choices makes Mattie a unique brand that continuously inspires a strong global culture to create a future that is organic and sustainable.
THE VEGAN
CERTIFICATION
Mattie wants to improve the standard in the beauty industry and bring awareness to the cruel animal testing that prevails in this setting.
None of the Mattie products are tested on animals – and never have been.
The vegan certification logo from
V-LABEL is a symbol of the clear stance we take against animal cruelty, and it assures you that no animal testing or animal-derived ingredients are in the products.
ORGANIC INGREDIENTS
Mattie represents excellent products with raw organic ingredients of unparalleled quality and superb functionality that appeals to highly skilled and creative hairstylists. We prove that less chemicals in professional hair beauty products give better results.

We use ingredients that are ethically harvested from all corners of the world in cooperation with trusted Italian 🇮🇹 partners.
We are always welcoming in new hairdressers, salon and distributor to join our natural community. If you like to be part of the Mattie hairdresser family, you may reach out to us at any time and we'll get you in touch with the right person to help you!

This way we can send you the business purchase prices